Kinesiology
&
Rehabilitation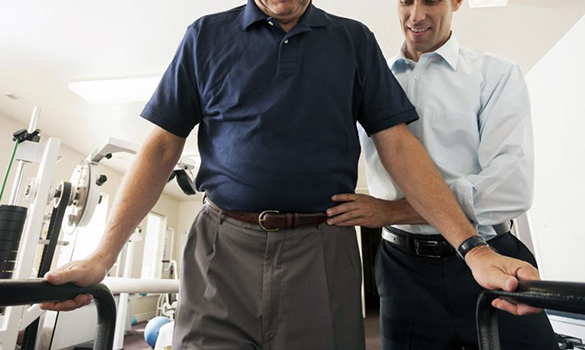 After a serious injury, illness or surgery, you may recover slowly. You may need to regain your strength, relearn skills or find new ways of doing things you did before. This process is rehabilitation.
Kinesiologists has an extensive referral network and a proven record of success providing exercise rehab programs to clients referred from many professions and organizations. Whatever your physical condition, concern, or current status we can help you overcome the obstacles to better health.
Azalea Kinesiology practices include:
Athletic training
Ergonomics
Injury rehabilitation
Kyphosis
Orthotics
Pain and chronic disease management
Pedorthics
Sports injuries such as sprains, strains, rotator cuff injuries, fractures and dislocations
Youth scoliosis
Kinesiologists: Car Accident Rehab Specialists
Direct billing to ICBC, 100% funded & no user fees
Azalea Kinesiologists are car accident recovery specialists. ICBC funds our treatment with a doctor's prescription and there are no user fees. We contact ICBC to secure funding for your active rehabilitation program. We invoice ICBC directly. Our clients recover from their car accident injuries.
We provide ICBC active rehabilitation on our locations and also north shore community centres.